All Oregon Hearing Solutions clients are seen by a highly qualified audiologist and hearing instrument practitioner. We involve our clients throughout the entire process of testing and hearing aid evaluation. Clients are educated about their hearing loss and the effect it may have on their ability to communicate with others. When it comes time to select a hearing aid, we review all the different styles and advanced technologies, always keeping in mind the client's hearing loss, personal life style and budgetary requirements. Below are the experienced support professionals who keep the office running smoothly and provide our excellent service to exceed your expectations!
Dr. Scott Johnson, Audiologist/Owner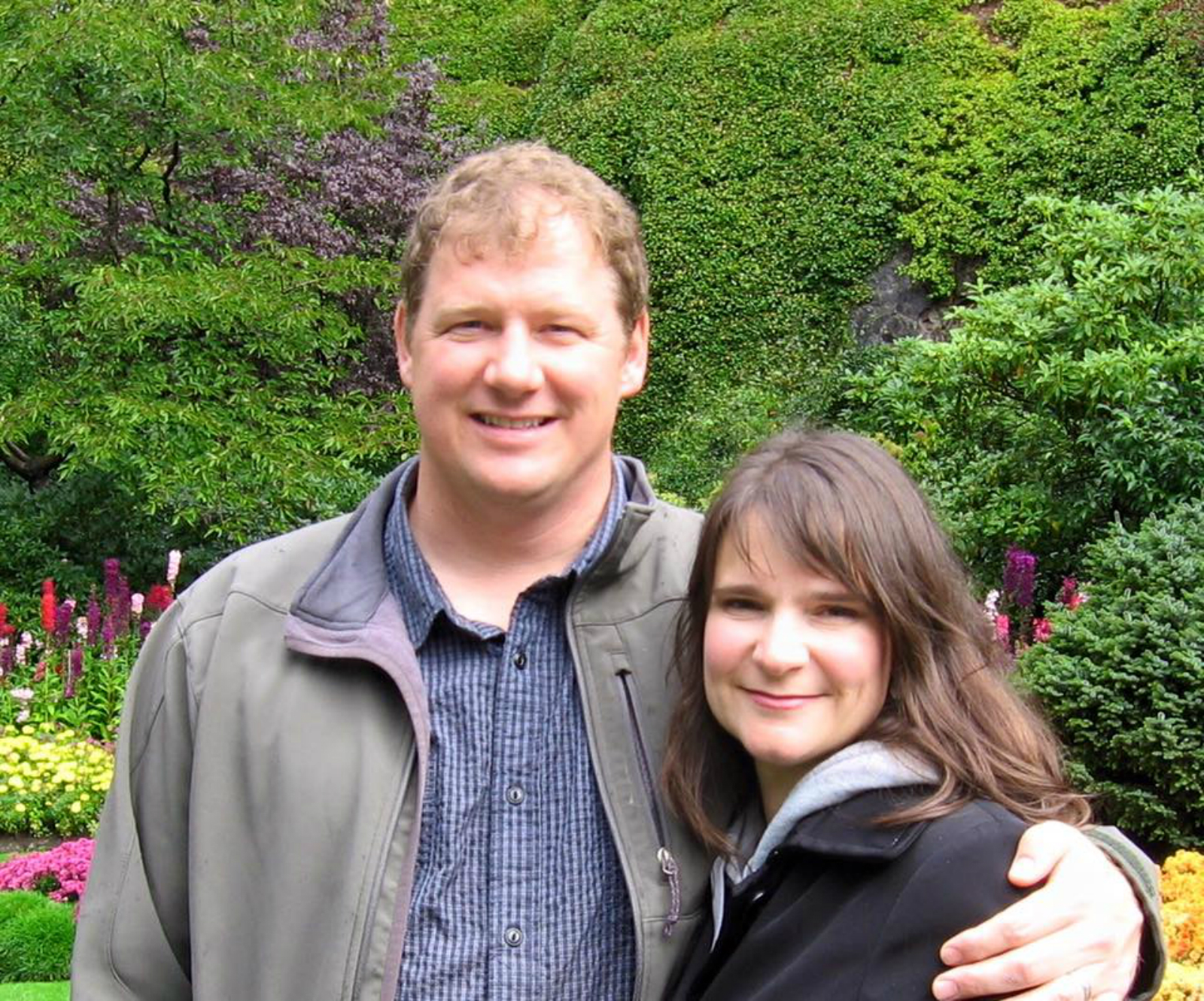 Dr. Scott Johnson, Audiologist, founded Oregon Hearing Solutions, LLC in 2006. He earned his Doctorate Degree in Audiology from AT Still University/Arizona School of Health Sciences and has a Master of Arts Degree in Audiology from Western Washington University. He also has a dual Bachelor of Science Degrees in Audiology and Speech Pathology and Education and over twenty-five years of experience assisting individuals with hearing loss and specializing in hearing aid technology.
These advanced skills and education increase his ability to personalize your hearing solution and optimize your experience. He is committed to providing the utmost in care and far exceeds the required number of continuing education units required for licensure and certification by state and professional organizations. He has presented speeches for peers and patients and participates and serves his community in civic groups, professional associations, and church activities.
Dr. Johnson and his wife Amy have lived in Sherwood for twelve years. They have two beautiful daughters, Clair & Hannah. He enjoys playing basketball and is an avid football fan (go Vikings!). He and his family also enjoy hiking, biking, and spending time with friends in the neighborhood.
Fellow, American Academy of Audiology
Fellow, Academy of Doctors of Audiology
Certificate of Clinical Competency from ASHA
Katie Pridgen, Office Manager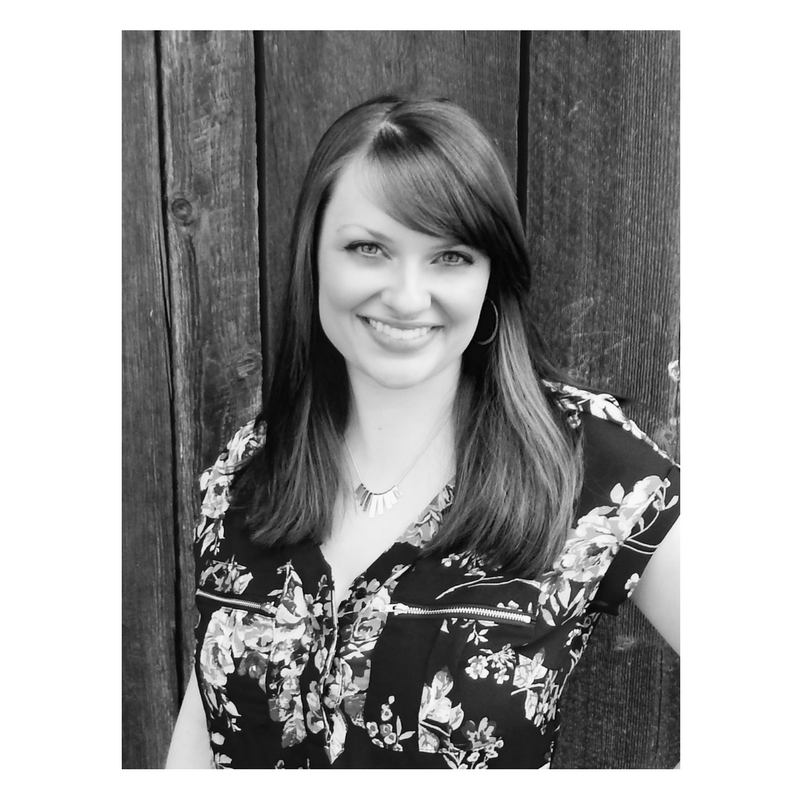 With extensive experience in customer service and administrative positions, Katie has a passion for helping patients enjoy the smoothest, most stress-free experience possible. Close friends and family who have suffered from hearing loss provide personal motivation as she encourages and assists patients in benefiting from the life-changing decision to invest in hearing devices that can improve or restore debilitating hearing deficits.
A recent resident of the Portland area, Katie moved from Northeast Ohio to Oregon in 2014 and quickly fell in love with the Northwest–and with Casey, who soon became her best friend and husband. Recently married on March 7, 2015 at the historic Oaks Pioneer Church in Portland, Katie enjoys serving the community through her local Christian fellowship, working on a book she hopes to publish one day, and enjoying the beauty of Oregon alongside her husband and their playful kitten, Nala. About her work at Oregon Hearing Solutions, Katie says, "I absolutely love my job! Not only am I able to assist a great doctor who truly cares about his patients, but I'm also able to be a help to people whose lives are being transformed during their time at Oregon Hearing Solutions.